How to order from overseas on our site
We are sorry for the inconvenience that English is not available on our web store for now. But it's easy you need only a few steps to get the items you want. Please check this page how to order the items and feel free to message us from the contact form if you have any questions.
1:Decide the item you want
Please click the items you want and go to the item page.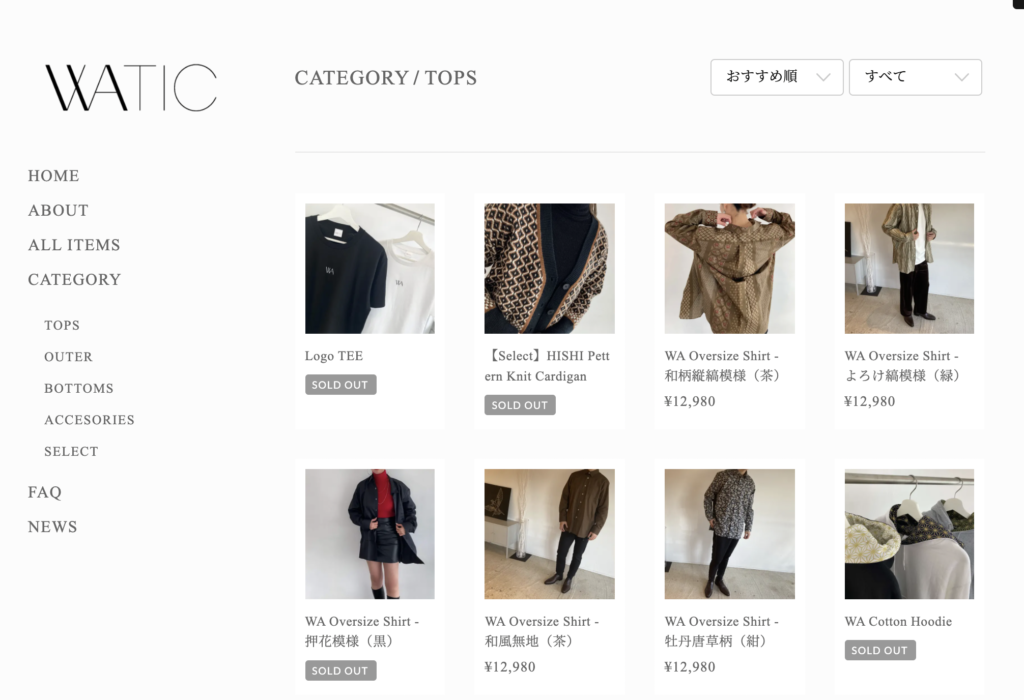 2:Click the blue button to add the item into your cart
Since English is not available this page as well, please contact us for more details of the products such as textile, sizes and so on.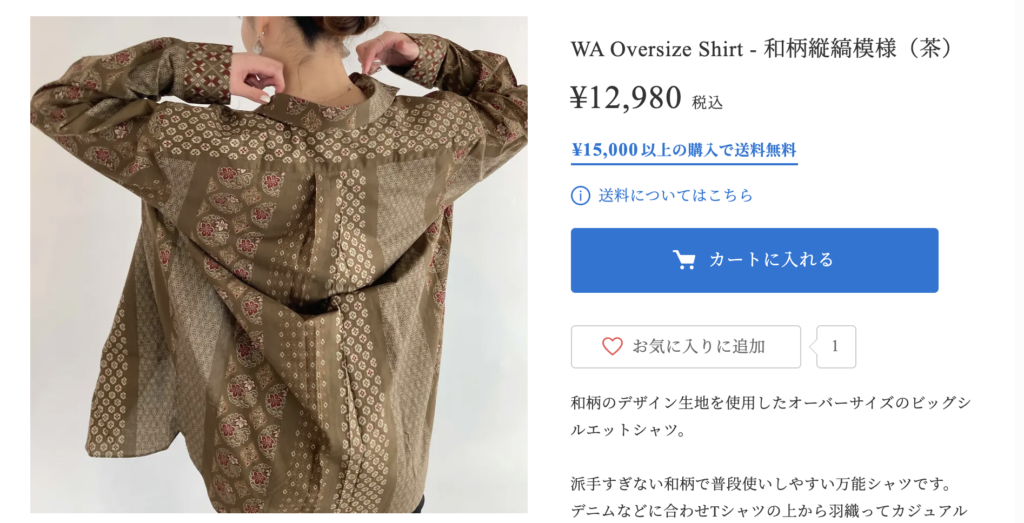 3:Click "Buy as a guest(ゲストとして購入する)"
If you want to see more items, you can click "ショッピングを続ける" button.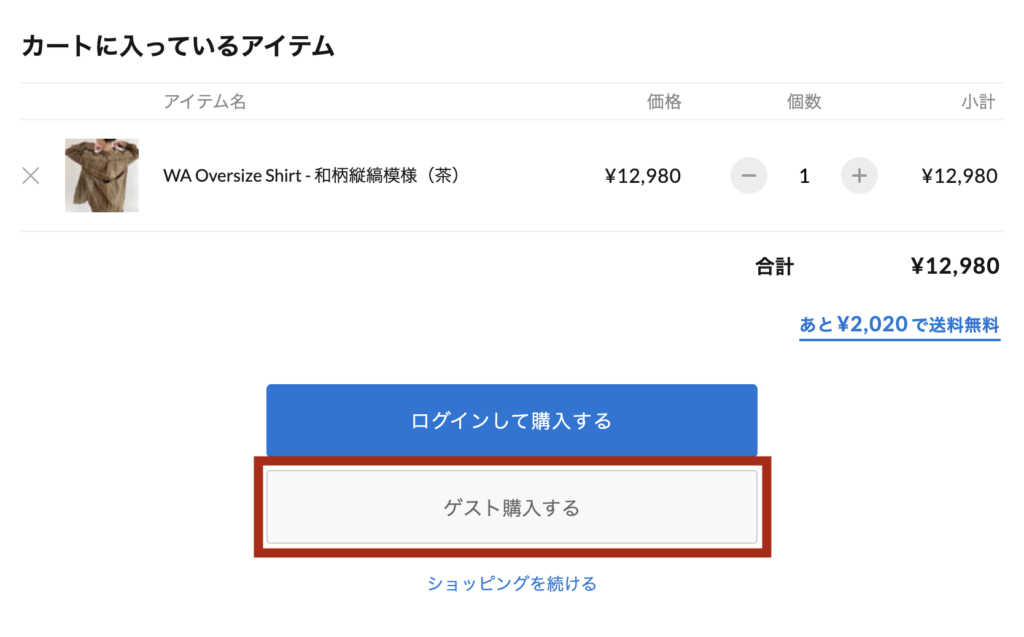 4:Fill your information
Check the "Oversea" and it'll all change to English. Now you know what to do!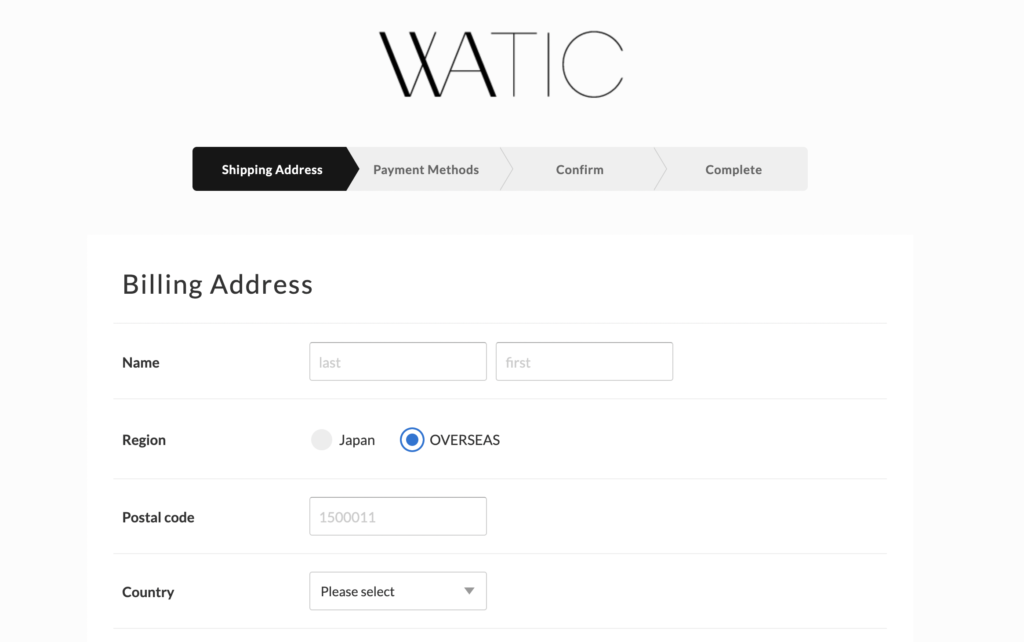 Oversea Shipping Fee
2,000yen
Free shipping for over 20,000yen shopping
Delivery time
About 2weeks(can be shorter or longer)